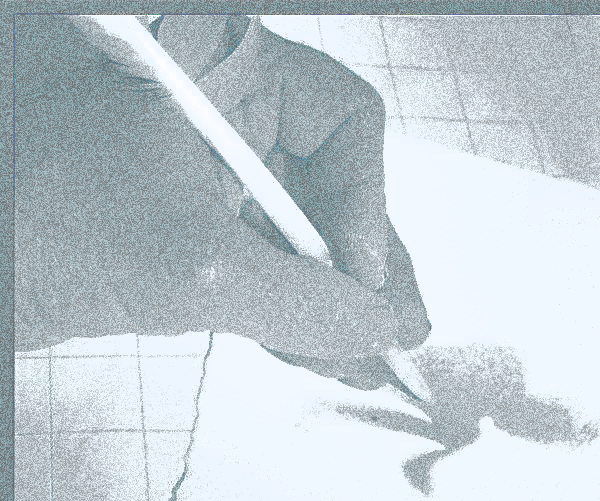 Modern Art in Progres
Rolf Doderlein de Win
For Sale
All artworks are for sale, please send a e-mail for more details
Notes
All artworks are made by Rolf Art in the years of excistence. Some of them are still for sale or can be used for exhibition.
Rolf Art on instagram
Latest works
Latest works, tried to update ASAP.
Motivations
Art always driven by values, irritations, or social misbehavior in society. Influenced by the cultures he visited, and the materials encountered.
Featured Work
"What is the point of being alive if you don't at least try to do something remarkable?"
"What is the point of being alive if you don't at least try to do something remarkable?"
"What is the point of being alive if you don't at least try to do something remarkable?"
Let's work together on your
next art project
Worked National and international in coöperation with other artist in expositions