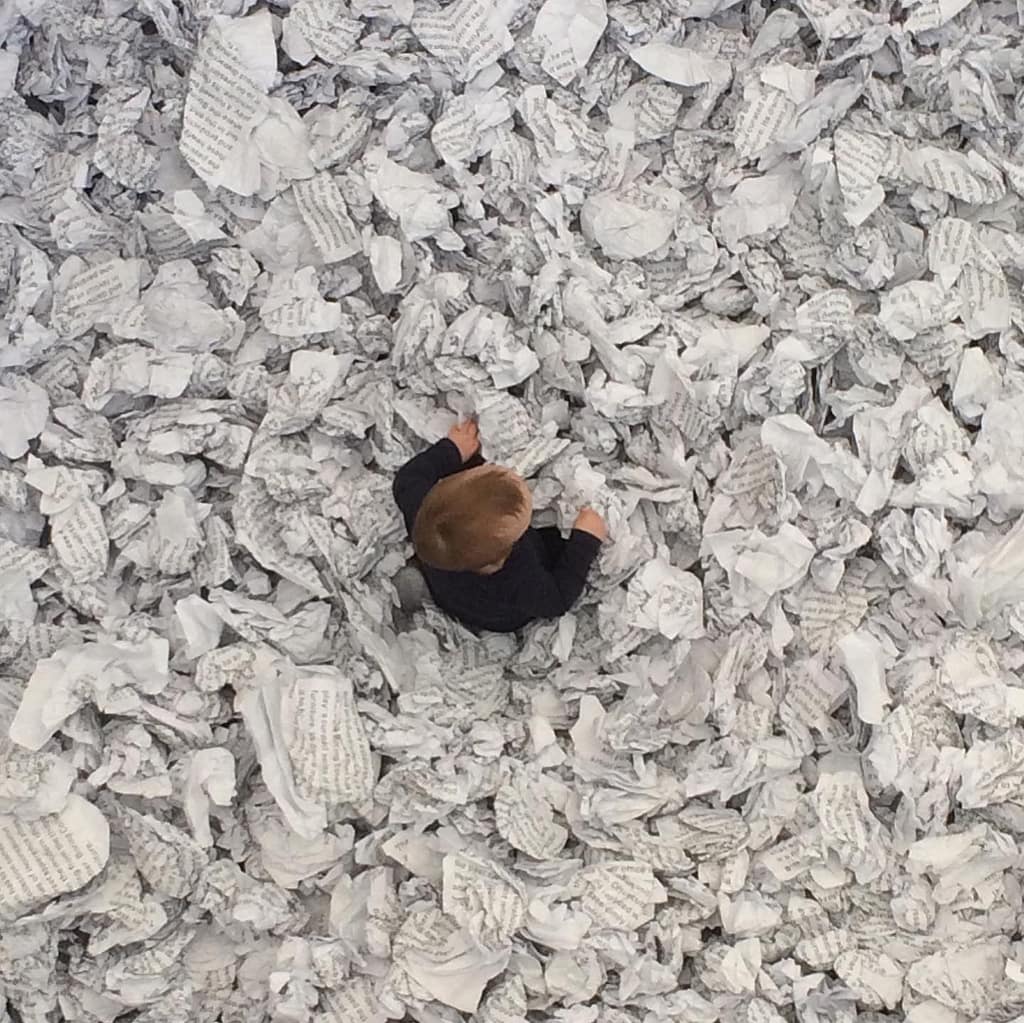 Rolf Story
Art always driven by values, irritations, or social misbehavior in society.
Influenced by the cultures he visited and the materials encountered.
Worked as a creative person in education and art for years.
Driven by values
20 years of international activity as an artist from 2002 until now, solo, and together with other artist, trained Rolf in the expressive possibilities of the body in sculptural space. In particular: the bodily event as sculptural image. Worked in Wood, ice, bronze, and whatever material is available.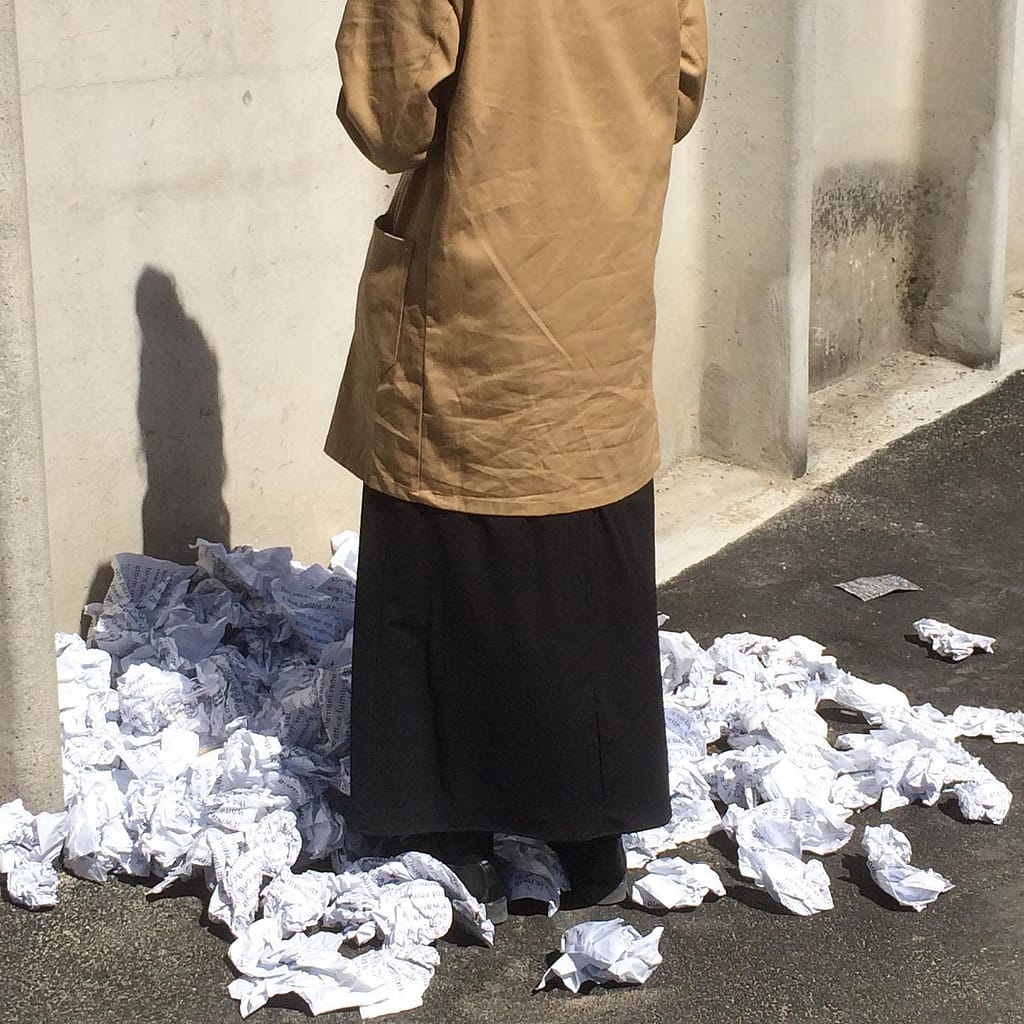 Creative
Creepy crawling creations
Deeply Committed
Deeply dorn directions decider
Skilled
Spicker spam sperwed specimen